Navigating insurance claims and debris removal? Curious about PG&E lawsuits? Join your neighbors, our attorneys, and other local experts as we explore answers to these and other recovery questions.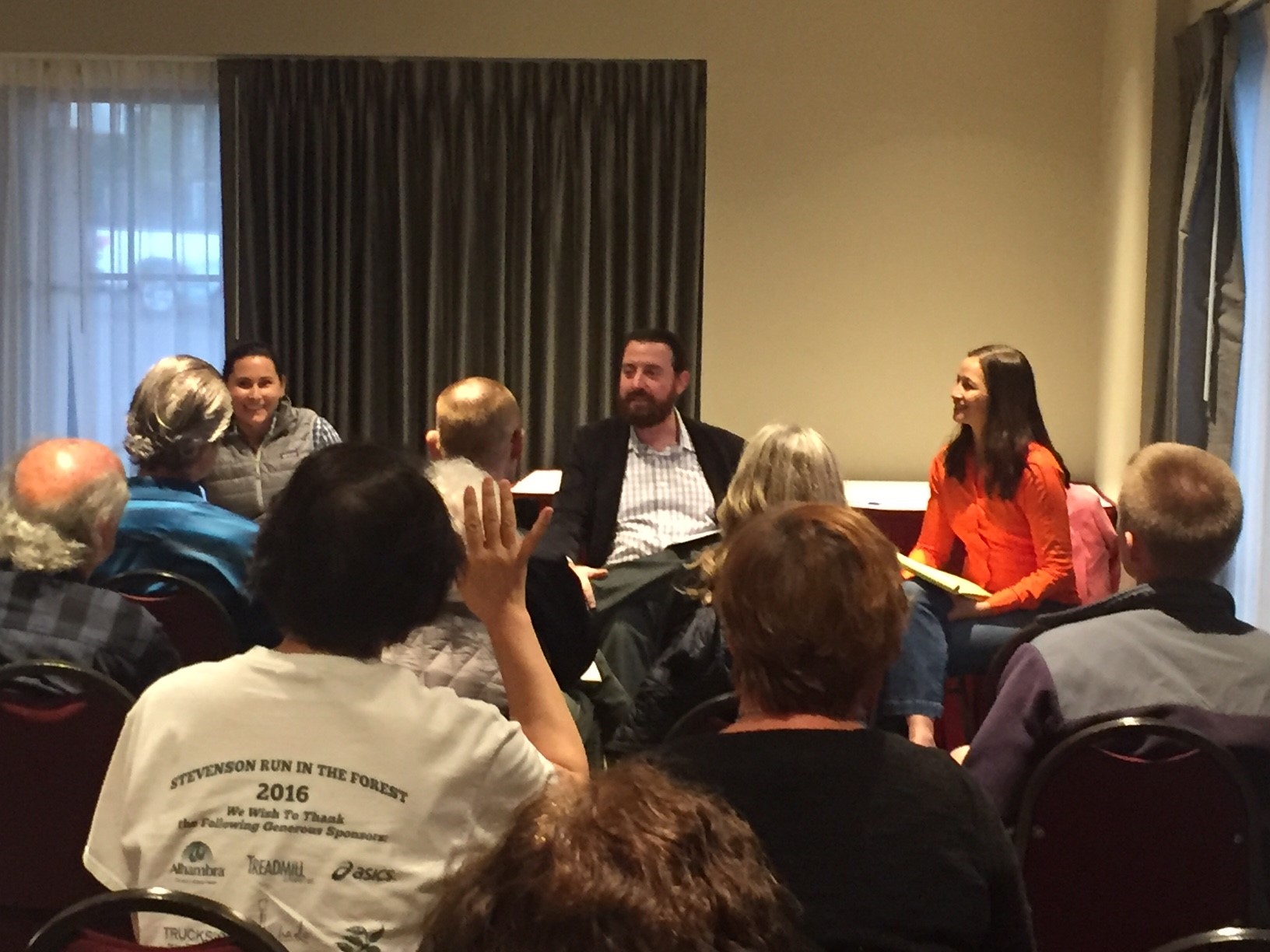 No community meetings are currently scheduled. Please check back for the latest event schedule, or contact us directly to set up a meeting.
In a call with investors on Thursday, PG&E announced that they have set aside $2.5 Billion due to their expected liability in the North Bay Fires of October 2017.

Watch Nor Cal Fire Lawyers' Amanda Riddle on KTVU discussing what this means for the PG&E lawsuits.


Does the Cal Fire report mean PG&E will increase its rates? Why should PG&E be blamed for the fires, when they were caused by exceedingly high winds?

Get the facts here.

"After extensive and thorough investigations, CAL FIRE investigators have determined that 12 Northern California wildfires in the October 2017 Fire Siege were caused by electric power and distribution lines, conductors and the failure of power poles."
Read the full text of the
CAL FIRE NEWS RELEASE
below.