Affected by the '18 Paradise Camp Fire? Navigating insurance claims and debris removal? Curious about PG&E lawsuits? Join your neighbors, our attorneys, and other local experts as we explore answers to these and other recovery questions.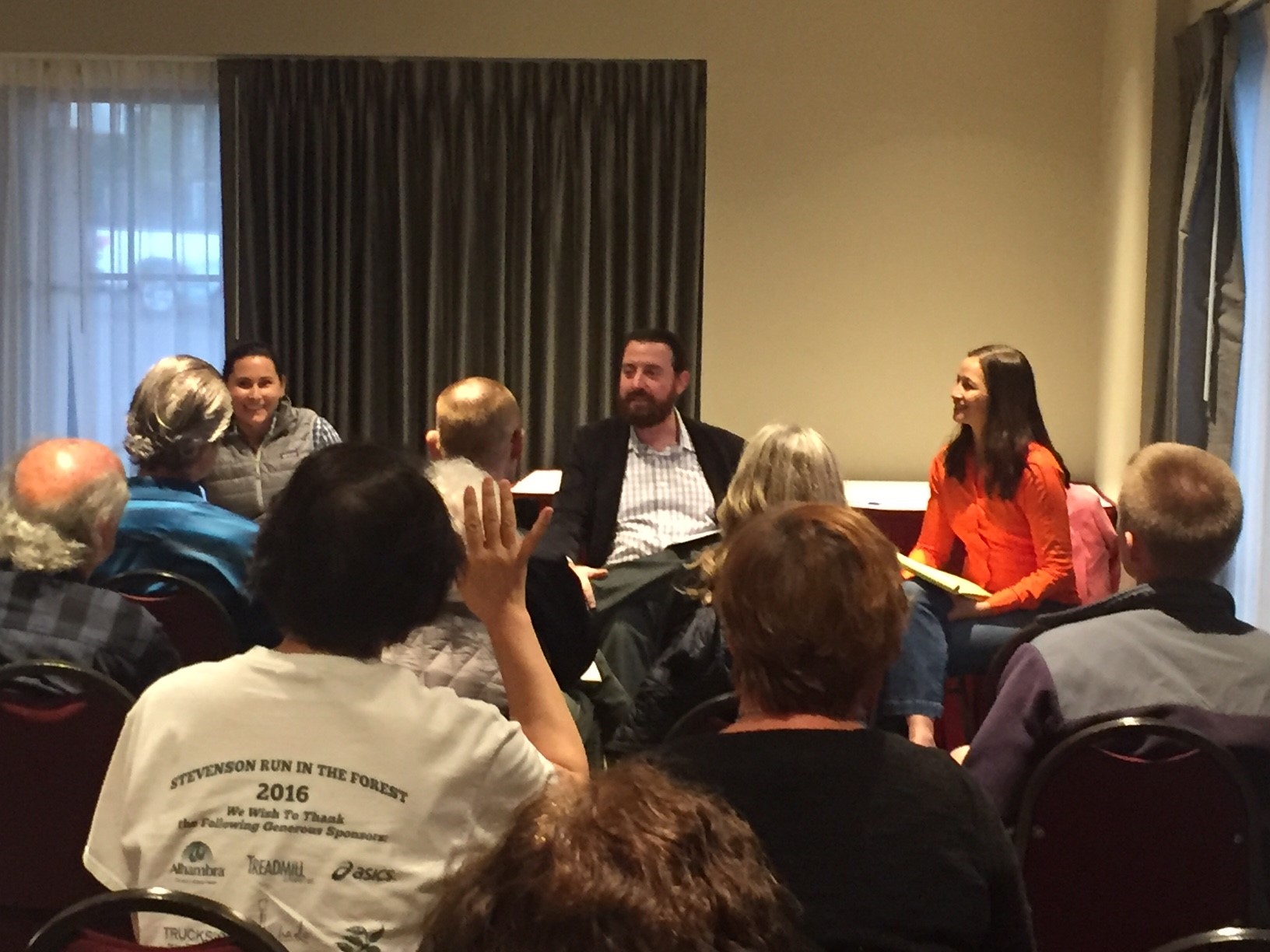 On November 14, 2018, ABC10 aired a story on our
PG&E Butte County Camp Fire Lawsuit.
In the story, reporter Brandon Rittiman notes important information regarding PG&E's potential involvement: "We do know that PG&E reported to the state that it had a problem with one of those lines in the burn area last Thursday morning- the morning when the camp fire started."
CHICO, CA – Danko Meredith, Gibbs Law Group, and Corey, Luzaich, de Ghetaldi & Riddle, a coalition of law firms known as
Northern California Fire Lawyers
, today filed a lawsuit on behalf of several Camp Fire survivors who suffered injuries and lost their homes and businesses as a result of the region's wildfires, which began on November 8, 2018.  The lawsuit alleges, among other things, that PG&E was negligent in failing to maintain its infrastructure and properly inspect and manage its power transmission lines, the failure of which ultimately caused the Camp Fire to ignite on Pulga Road near Paradise, California.